School Meals
School Lunches for KS2 pupils 2022/2023
From September 2022, school lunches will be charged at £2.40 per day, £12.00 per week.
The school uses ParentPay for parents to make payments for lunches and trips. Please contact the school office if you do not have your login details. The Parentpay website can be accessed using the attached link
https://www.parentpay.com/#
Free School Meals
If you or your child are entitled to certain benefits your child could be entitled to Free School Meals.
It's quick and easy to apply and is fully confidential. If you require any further information please contact the school office who will be happy to help.
How to apply
Telephone 01772 531809 for an instant decision.
Apply online at www.lancashire.gov.uk and follow the links for Free School Meals.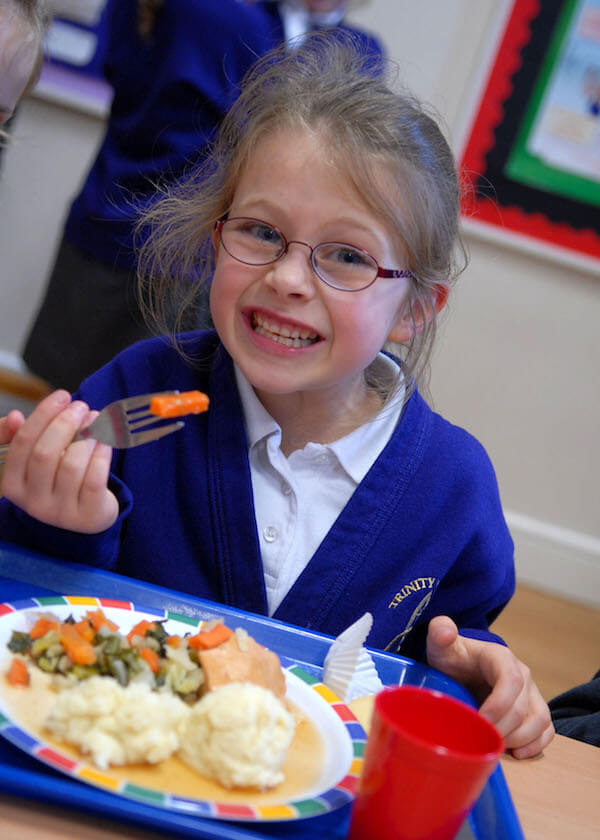 School menu: