Curriculum
Our curriculum has always followed the gospel intent of ensuring children an experience of Life in All its Fullness. Our curriculum outcomes are planned with the idea of what we wanted a child leaving us after 7 years of experiences to know and to be like.
We want our children to be:
Smiling, happy, confident, friendly, independent, respectful, loving, giving, artistic, creative, questioning, inquisitive, knowledgeable, healthy, spiritually aware, culturally aware, globally aware, ecologically aware, expert users of ICT for learning, interested in others, open to the world and not afraid to take risks.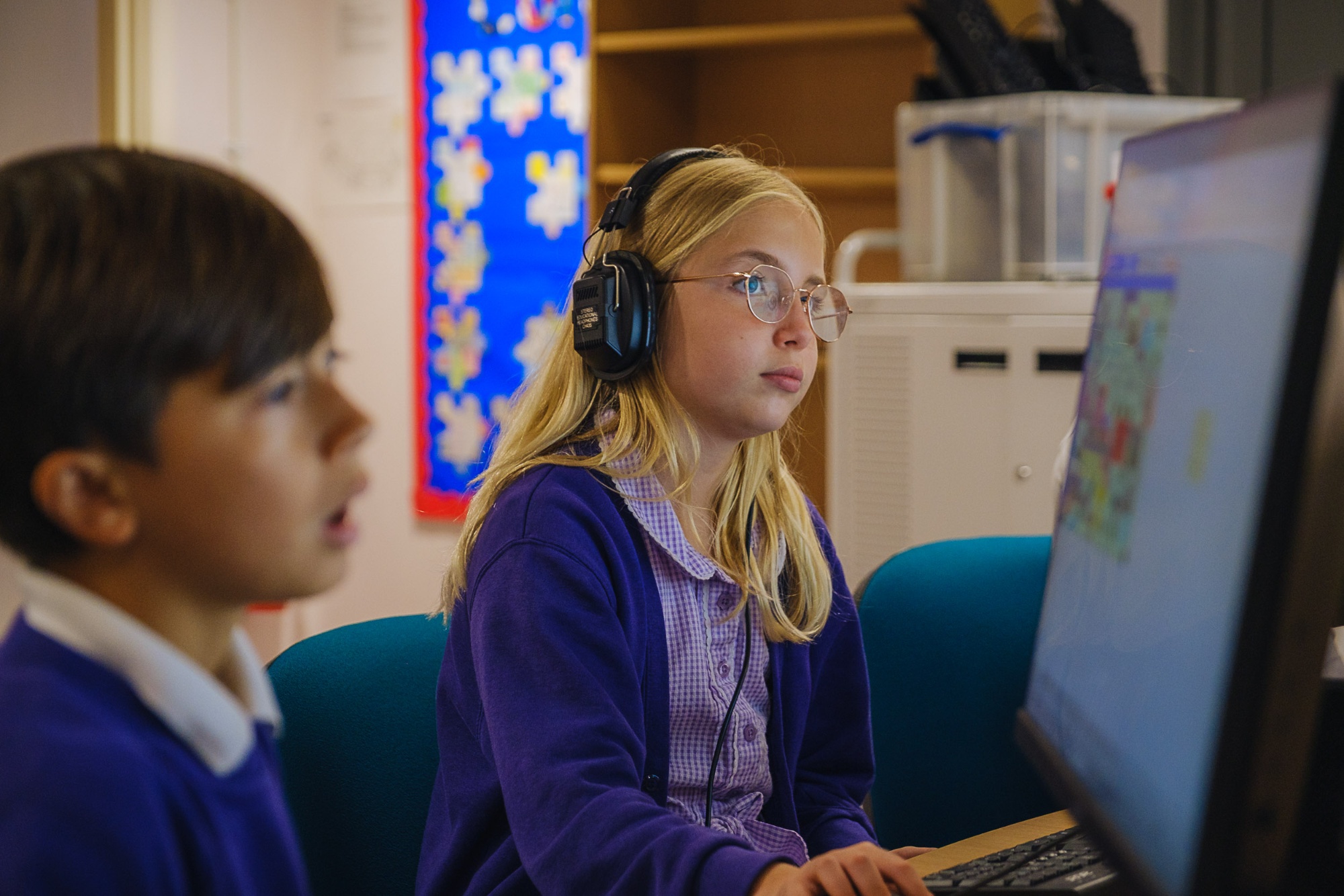 This clear intent underpins our carefully designed and balanced curriculum offer, available to all pupils:
We believe that children do not see learning in the traditional boxes of subject and so have a cross curricular approach to looking at topics where there are direct links but also will teach elements as discrete and separate if needed.
With the arrival of the new National Curriculum for schools in 2014, we took the opportunity to organise our curriculum to meet the needs of the children of Buckshaw Village in readiness for their 21st century lives.
We believe that children learn best through experience and that there are certain experiences which we want all our children to have the opportunity to be part of whilst they are at Trinity. We examined what every child must do whilst at Trinity – our 'non negotiables', what skills we want our children to have developed by the time they leave Year 6 and experiences we would like them to have as Curriculum Outcomes.
We have then organised our curriculum with children culminating each half term with a curriculum outcome or experience.
The design of our broad and ambitious curriculum, which is cumulative and builds on previous knowledge and experiences enables pupils to make strong progress through the curriculum and aim for excellence.
The whole curriculum is based on "Equality for All" as outlined in Trinity Primary School Equality Policy
We believe that our vision of a 21st century curriculum, alongside a wide variety of extra curricular experiences, enables our children to experience 'life in all its fullness'.
Parents can access curriculum overviews and half termly home learning grids to enable them to support their child's learning on the class pages on the website.
For any further information or if you have any questions at all about our curriculum, please contact us directly.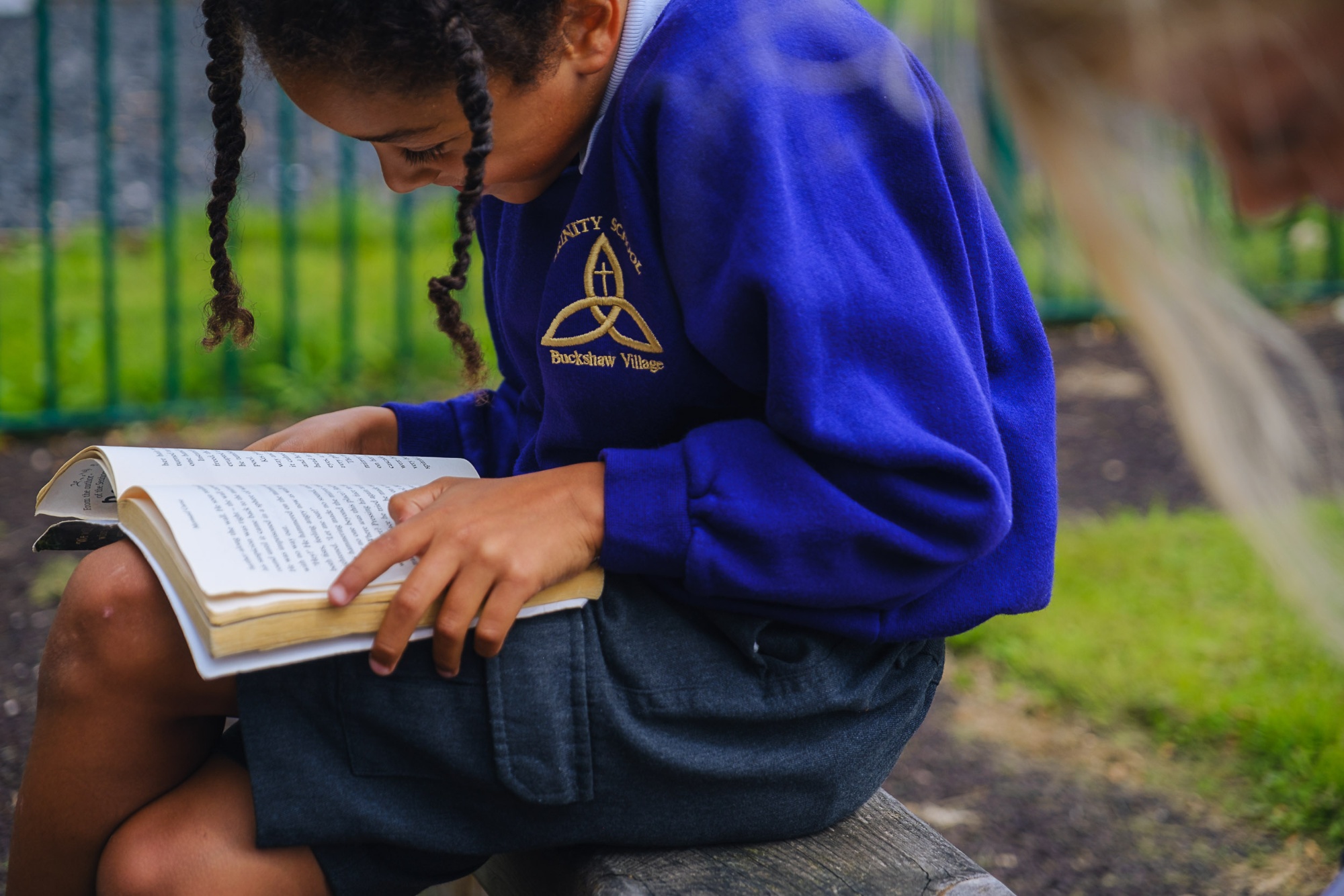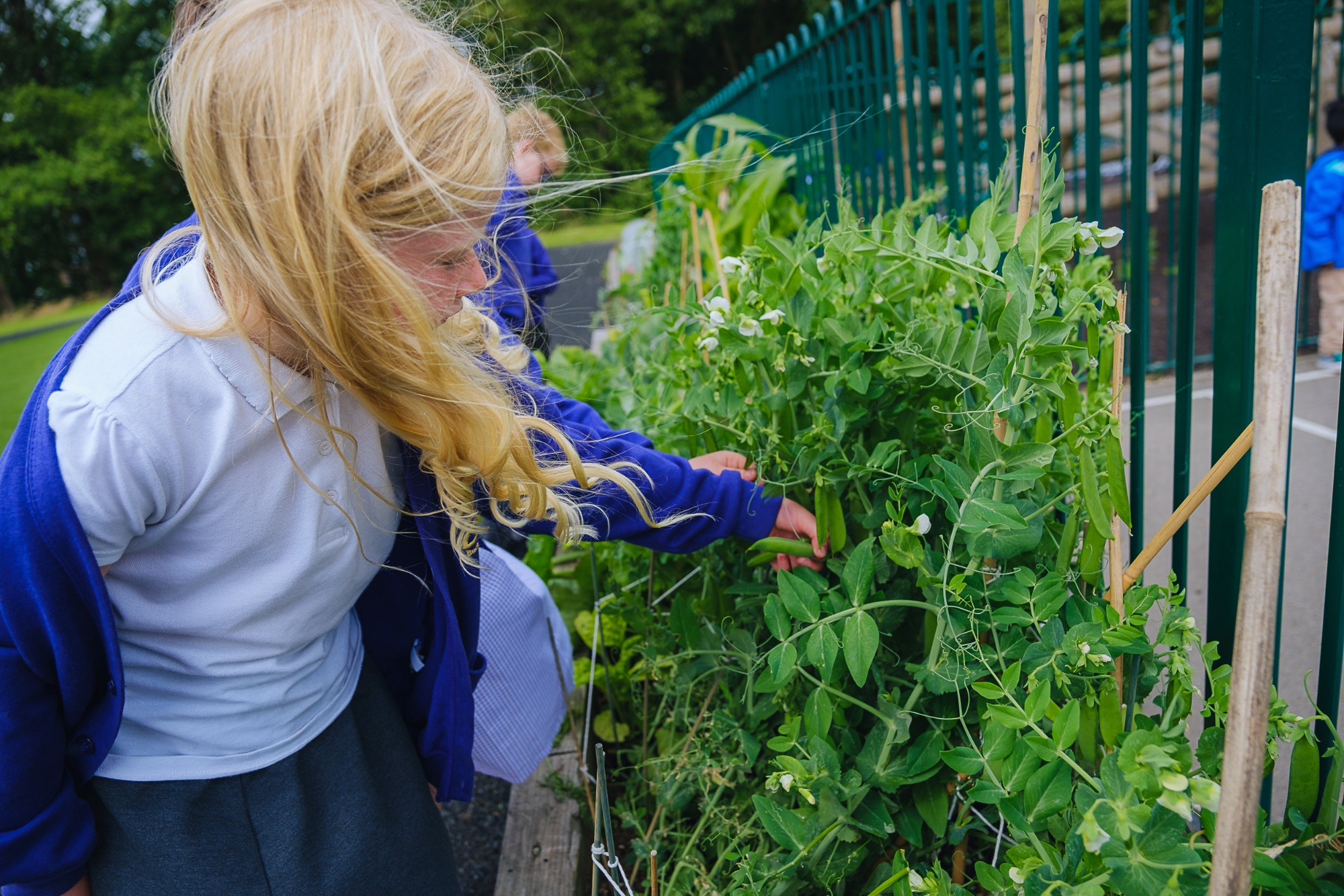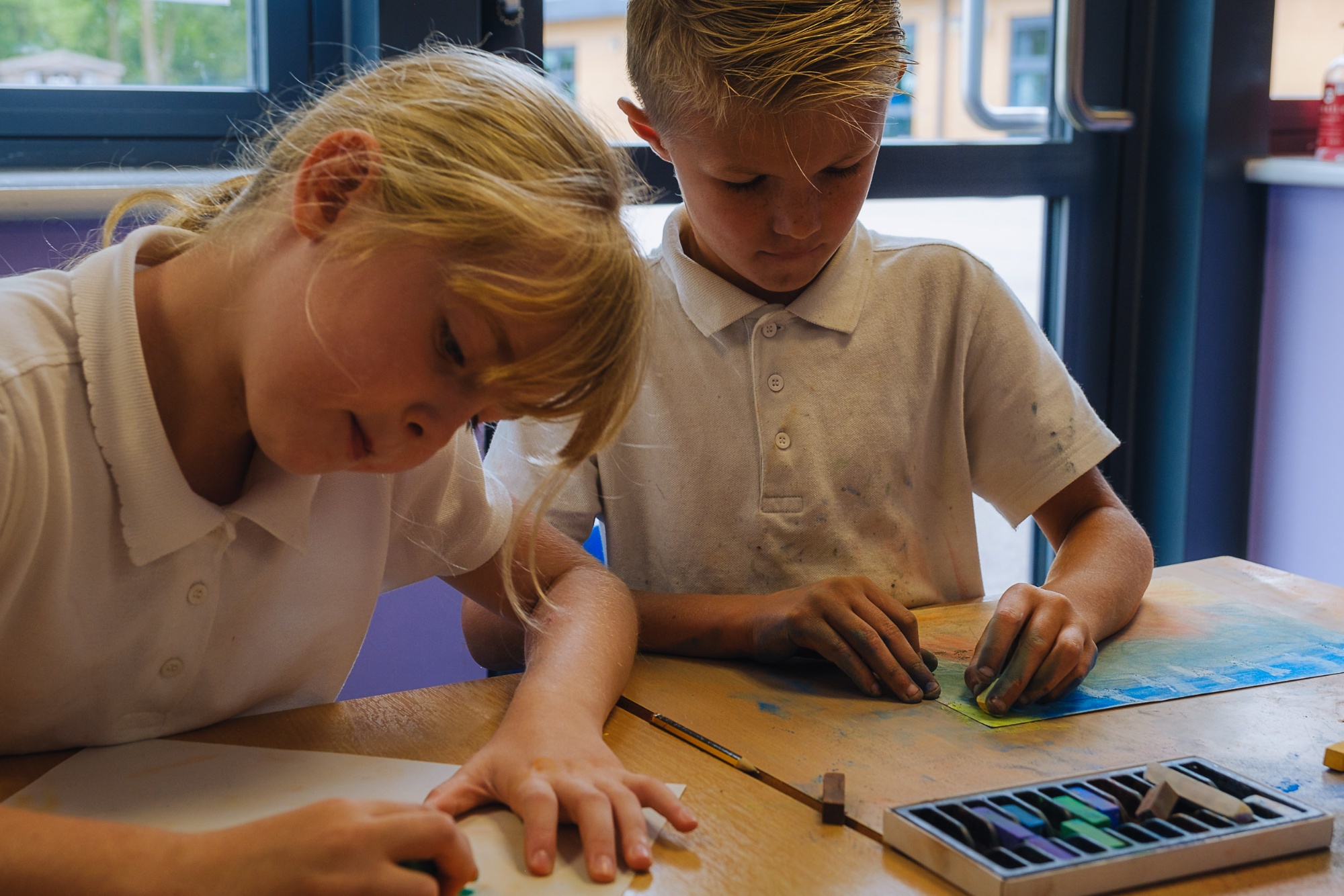 Click on the album on your right to see more of what it looks like to live 'life in all its fullness' at Trinity.