Admissions
September 2024 - Prospective Parent Visits
We are pleased to offer the opportunity to visit our Brookwood Way site and see our school in action on the following dates :
Wednesday 20th September 2023 at 9:30am
Thursday 28th September 2023 at 1:15pm
Tuesday 3rd October 2023 at 11:00am
Friday 20th October 2023 at 11:00am
Wednesday 8th November 2023 at 9:30am
Thursday 23rd November 2023 at 1:15pm
Tuesday 12th December at 9:30am
Please click on the link on the right to book onto a session - only 1 ticket is needed per family. Visits will last approximately 30 minutes and are open to you and your child.
There are also lots of materials already available on the website to give a flavour of what "Life in all its fullness" is like at Trinity.
If you have any queries, please contact brookwoodoffice@trinitybuckshaw.lancs.sch.uk
Current Admissions
Please complete the below form to enquire about a place for your child. If you have more than one child requiring a place please submit one form for each. You will receive an email confirmation. Please check Junk / Spam folders for this.
If you need to contact us with a general enquiry please contact:
Reception,
Year 1 and Year 2
Year
3, 4, 5 and 6
If places are not available we operate a waiting list system. When a place becomes available they are allocated in accordance with school's admissions policy criteria.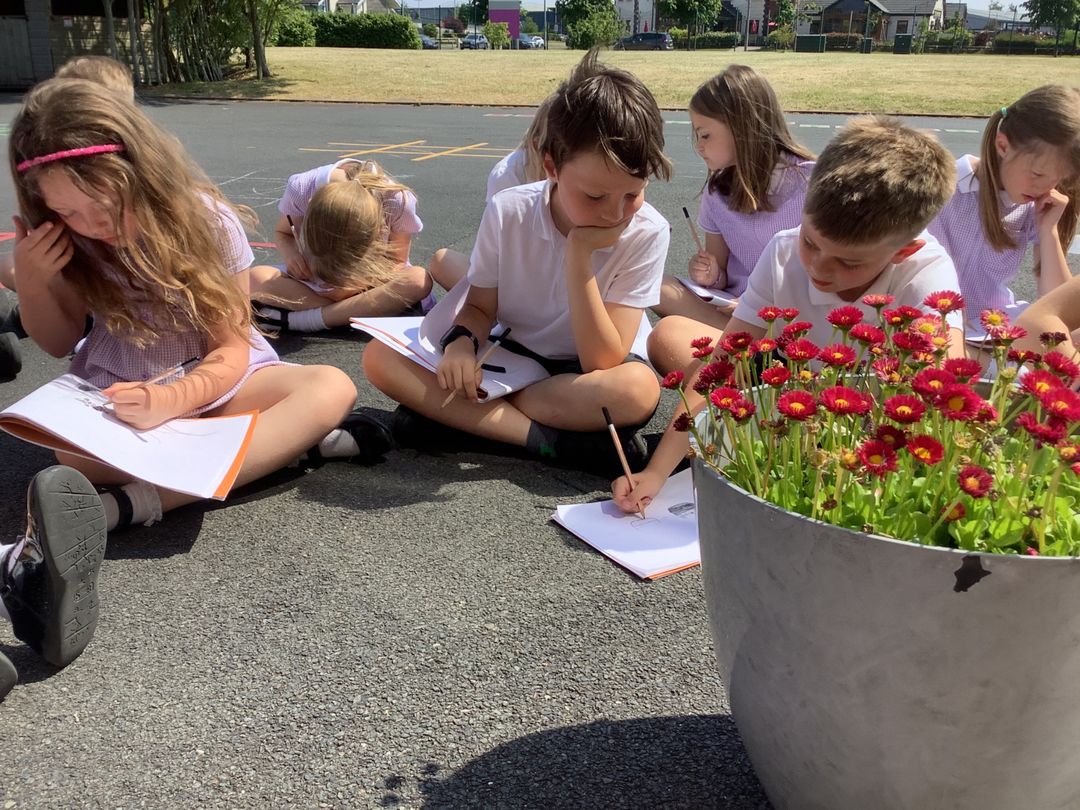 Lancashire School's Admissions
To access more details about applying for a Primary School place in a Lancashire School and to see key dates for admissions and appeals, please click this link:
If you wish to appeal a decision from Lancashire School's Admissions team, please follow the link below:
https://www.lancashire.gov.uk/children-education-families/schools/appeal-against-an-admission-decision/primary-school-appeals/
In Year Admissions Application Form
To apply for a place for your child, please complete the form below. You will receive a reply by email within 10 working days of submission.