About Us
Welcome to Trinity School
Trinity is a unique primary school which opened in 2010 to serve the needs of Buckshaw Village. As with everything on Buckshaw Village we grew rapidly and we now serve 630 children and their families.
We are ONE school, on TWO sites offering THREE forms of entry. Children start their school journey at Brookwood Way for Reception, Year 1 & 2 and then move to Unity Place for Years 3, 4, 5 & 6.
If you would like to come and see our vision in action, please contact our school directly. We look forward to welcoming you.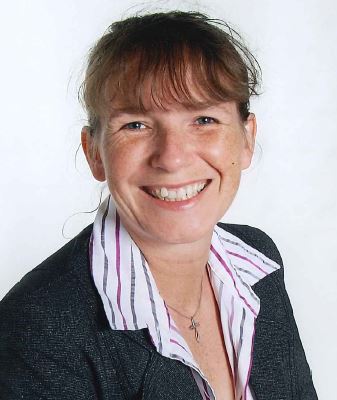 Mrs JR Wright
Head Teacher
So why are we unique?
The opportunity for me as Head Teacher and all of my staff to establish a new school community that is friendly, focused on learning and opportunity, nurturing, supportive and aims high, focussed on giving children experience of "Life in all its fullness," is unique.
Having the Christian faith at the heart of all we do is by no means unique, but we welcome families of all faiths or none to experience faith in action.
Our job is to prepare our children for life in the 21st Century. A future where they will need to be hardworking, flexible, willing to give things a go, creative and imaginative. To back up these qualities, they will need to have strong communication, number and ICT skills which they will develop through our exciting and vibrant curriculum and from being part of a community that has 'love for life itself.'