4C Nutrition Mission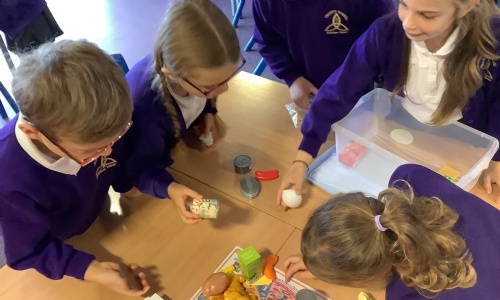 4C have been learning all about healthy eating and nutrition today.
The children discovered which food groups are the most important to our diet and how to create a balanced meal. They also learnt that we do not need as much sugar and fats as the other food groups and that we need to be careful when choosing our drinks as they can contain lots of secret sugar!