Year 5 Bikeability Fix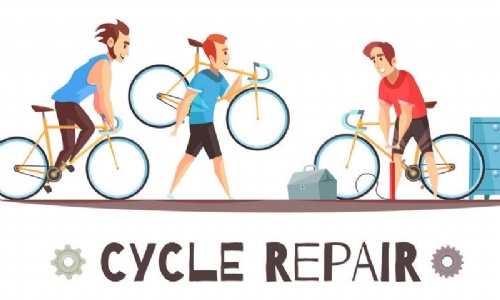 In preparation for going out and about on the roads of Buckshaw next week, 5W spent the afternoon learning how to take care of their bikes. They learned basic bike maintenance skills including checking for punctures and replacing inner tubes.
Tour de France support team here they come!