Prayer at Trinity
At Trinity we pray in lots of different ways. Throughout the school the children have opportunities to pray, during class worship and at break time in the outdoor prayer space. There is also the opportunity to pray on a Friday as a family with a member of the local churches, just after you pick the children up.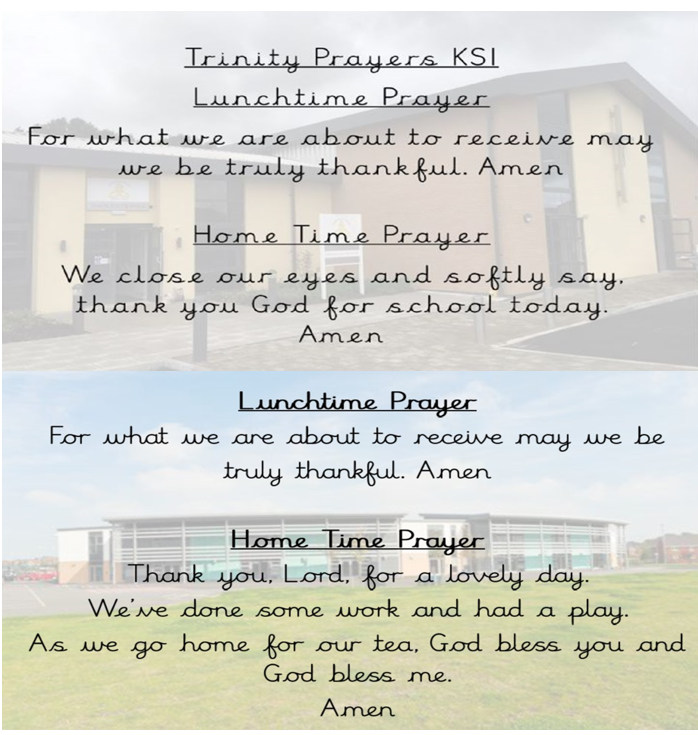 Prayer in the Curriculum
Year 3 wrote forgiveness prayers in the outdoor prayer space. The children learnt about forgiveness and temptation and how it is described in the Lord's prayer. The children hung their prayers in the outdoor prayer space.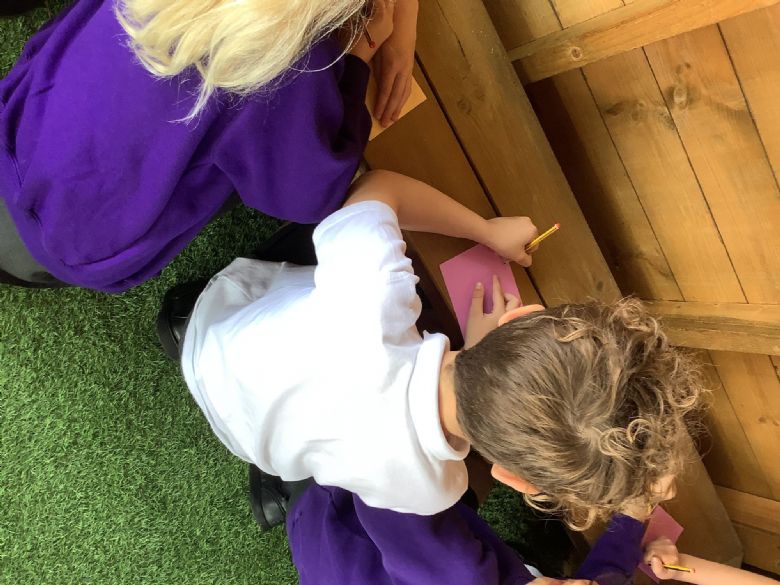 Prayer Workshops
Throughout summer term, Deacon Ellen and Rev Helen have been conducting prayer workshops to deepen the children's understanding of prayer in their lives.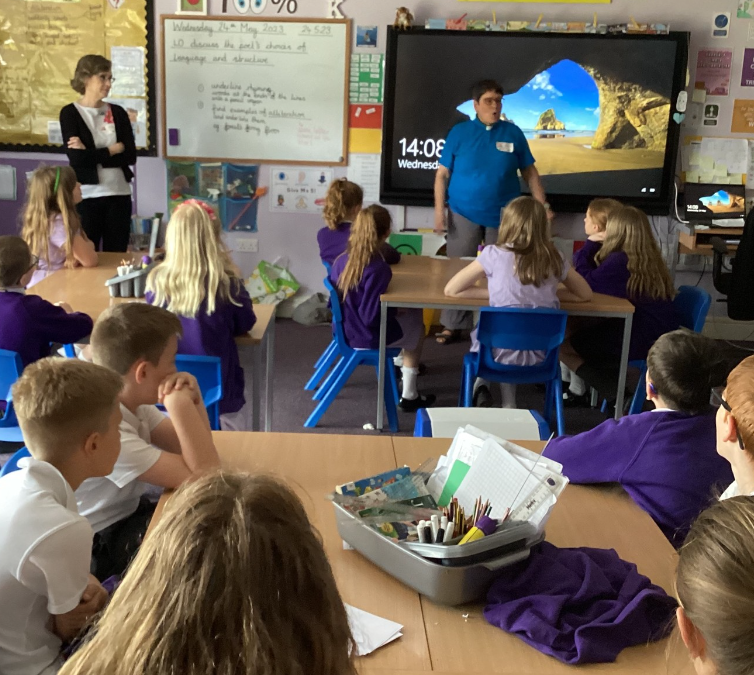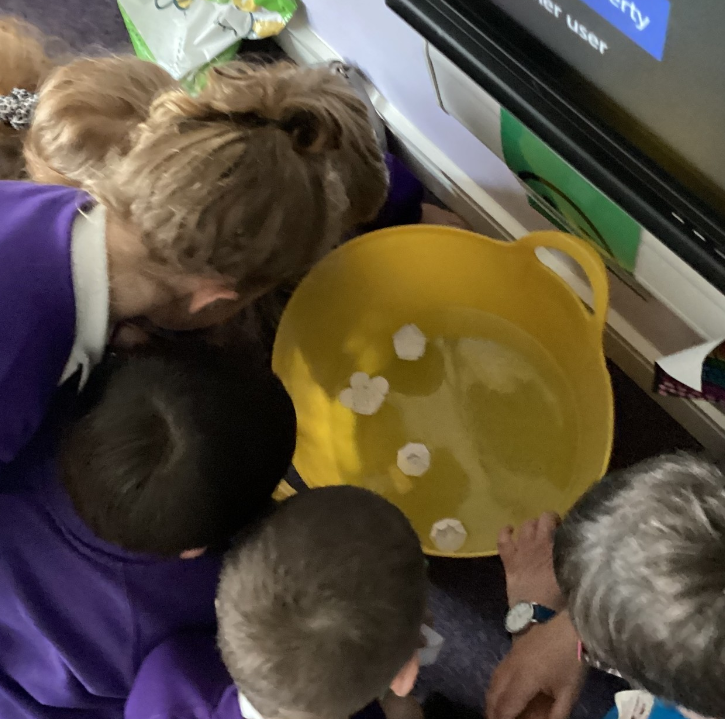 Outdoor prayer workshop - year 2
Outdoor Prayer
During break time and lunchtime children have access to an outdoor prayer space for quiet reflection.