Admissions
September 2022 - Prospective Parents Visits
Unfortunately, there will not be any Prospective Parent school visits in autumn or spring term this year due to Covid-19 safety requirements. Please follow this link to a video by Mrs Wright about admissions and other school information:
Parent Admissions Information Video
There are also lots of materials already available on the website to give a flavour of what "Life in all its fullness" is like at Trinity.
If you have any queries, please contact brookwoodoffice@trinitybuckshaw.lancs.sch.uk
Current Admissions
Please complete the below form to enquire about a place for your child. If you have more than one child requiring a place please submit one form for each. You will receive an email confirmation. Please check Junk / Spam folders for this.
If you need to contact us with a general enquiry please contact:
Reception,
Year 1 and Year 2
Year
3, 4, 5 and 6
If places are not available we operate a waiting list system. When a place becomes available they are allocated in accordance with school's admissions policy criteria.
Lancashire School's Admissions
To access more details about applying for a Primary School place in a Lancashire School please click the link: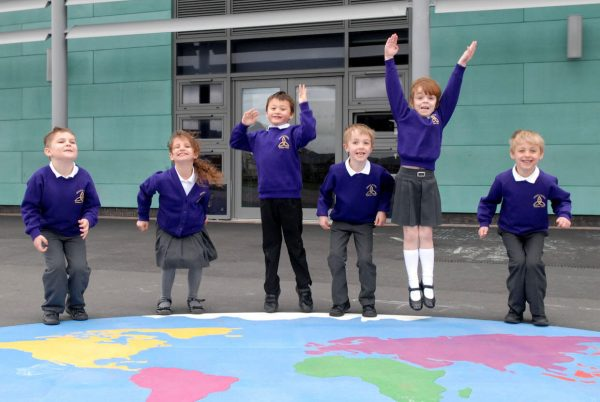 Online Admissions Enquiry Form